CEDS 40 FOR 40 CHALLENGE
​
CEDS 40 FOR 40 CHALLENGE
​
During this month of LOVE, CEDS is implementing our 40 for 40 challenge where we're asking for donations of $40 for our 40th year in business. Creative Expressions Dance Studio Inc. ® is a non profit 501(c)(3) organization, that supports itself as a business, which means your donation is tax deductible.
With your donation we are able to provide dance education for our elite dance and performing arts programs. Help from sponsors and donors not only help with supporting dance education but assists with providing the materials needed for each student to thrive in life and within the program. It has been been because of our amazing sponsors and donors that allow us to pour into the youth within flint and the surrounding communities. We would like to use these funds to give DIRECTLY to our students in the form of leotards, tights, shoes, costumes, equipment, and dance education. If you're feeling like giving A LITTLE MORE LOVE, feel free to donate more to help our studio and impact the lives of our youth. This challenge will begin this month of February and run until our fall session begins in September.
What a way to SPREAD LOVE and SUPPORT our youth !!!
If you would like to donate to our organization click the link below.
We Thank you in advance for making a difference in the lives of our students!
​


WHAT'S HAPPENING




Take a look at what's going on at CEDS
We thrive because of our amazing community and supporters like you. Thank you so much for coming out and supporting our dance family as they have worked hard all dance season to put on this amazing show.
WE TRULY APPRECIATE OUR SUPPORTERS !!!
ORDER FORM AND METHODS OF PAYMENT BELOW :
ENROLL NOW


INFORMATIONAL KICK OFF
AUGUST 2023
Location: Berston Field House
SNACKS WILL BE PROVIDED !!!
Please help us spread the word
ALL girls ages 8 - 18 in the Flint/Surrounding Communities are Welcome !!

EMBRACE THE MAGIC
We are excited to celebrate culture, history, and heritage within our community. Our teachers and students are committed to building self esteem, pride, and embracing all ethnicities. The City of Flint is built upon an amazing community of people who support one another and we are proud to say we are apart of that Village. Take a look as we EMBRACE OUR MAGIC !!!
Feel free to like and subscribe to our Youtube channel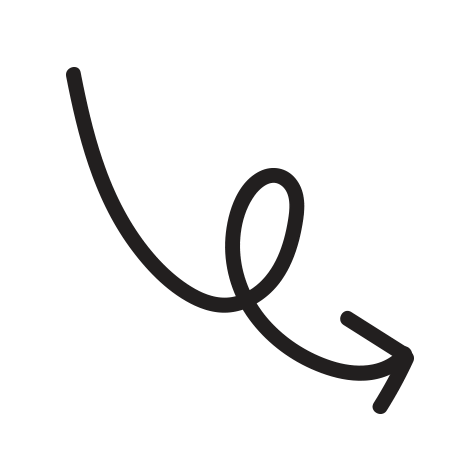 Flint United Basketball Performance
​
APRIL and MAY 2022
Location: Dort Financial Center, Flint
Time : 3:00 pm
​
​
CEDS 40th Annual Dance Recital
​
Saturday, April 30th
Location: Whiting Auditorium
Time : 7:00 pm
​
​
UPCOMING PERFORMANCES




Come Show your Support !!!!