FALL REGISTRATION IS NOW OPEN




Early Bird Special for the month of July - Receive $10 OFF !!!!
CELEBRATE JUNETEENTH
This month of June we will be performing at Berston Field House for the Mayor's Juneteenth Celebration. This is a city wide for the community that will include food trucks, vendors, live performanaces, dance battles, and MORE !!!
Come out, have fun, and show your support on June 19th 10:00 am - 5: 00pm.
Feel free to like and subscribe to our Youtube channel
​
​
​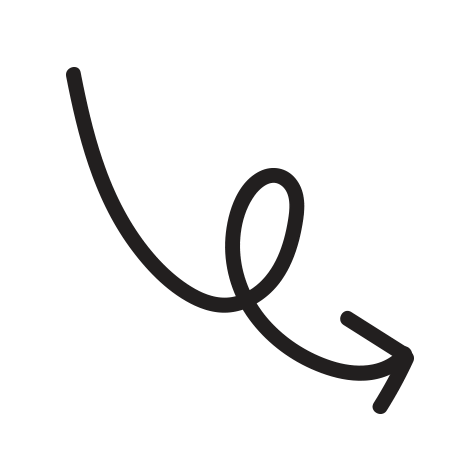 UPCOMING PERFORMANCES




Come Show your Support !!!!
Flint United Basketball Performance
​
Sunday, July 27 th 2021
Location: Dort Financial Center, Flint
Time : 3:00 pm
​
​
Berston 98th Anniversary Celebration
​
Sunday, July 31 st 2021
Location: Berston Field House
Time : 12:30 pm
​
​