Getting into the Holiday Spirit in December
CEDS WINTER SHOWCASE 2022
​
It's time for our annual Winter Showcase here at CEDS.
We are so excited to show what our students have learned over the first 3 months.
All tickets can be purchased using the link below. Proof of purchse must be shown for entry.
​
​
​
COME AND JOIN US BY SUPPORTING OUR YOUTH AND SPREADING SOME HOLIDAY CHEER.
WE CAN'T WAIT TO SHOW OUR SKILLS WITH A HOLIDAY TWIST !!!
WHAT'S HAPPENING




Take a look at what's going on at CEDS
LIGHT THE NIGHT MERRY AND BRIGHT
We welcome you to join us for a fun filled night with Flint Institue of Music and the Friends of Berston Field House as we dance for the "Light The Night' Christmas Celebration.
Come see the many lights, performances, and special appearance from Santa Claus.
EVENT IS ABSOLUTELY FREE !!!
ARE YOU READY TO JOIN THE MOVEMENT ???
PARTNERSHIP : LEVELS AND CREATIVE EXPRESSIONS
Classes are now EVERY SATURDAY at Berston Field Housefrom 10:00 - 11:00 am.
Parents Let's Move..Spread the Word and Tell a Friend.
We can't wait to see you there !!!
Payments Accepeted Via :
**Cash App: $CEDSflint I PayPal: paypal.me/CEDSFLINT or via your Parent Portal **
NO CLASSES DECEMBER 3RD AND DEC 10TH


AFRO BEATS
Next Class DECEMBER 3RD at 1:00 PM
FREE CLASS DECEMBER 17TH
It's Time to tap into the Rhythm
** Payemtns Accepted Via : Cash App: $CEDSflint I PayPal: paypal.me/CEDSFLINT or via your Parent Portal **


The teacher's results are in !!!! These students have stood out amongst their peers in the following areas: Treating others with Respect, Following Directions, Perfect/Good Attendance, Consistently doing their best in class, Being a positive leader/example for others to follow, Shows constant improvement each week, and adhering to the proper dress code.
Check out our students of the month below !!!
Unmute for Sound

Monthly Meetings held at
Berston Field House
SNACKS WILL BE PROVIDED !!!
Please help us spread the word
ALL girls ages 8 - 18 in the Flint/Surrounding Communities are Welcome !!
IMPACTING OUR FUTURE
LEADERS OF TOMORROW !!!

EMBRACE THE MAGIC
We are excited to celebrate culture, history, and heritage within our community. Our teachers and students are committed to building self esteem, pride, and embracing all ethnicities. The City of Flint is built upon an amazing community of people who support one another and we are proud to say we are apart of that Village. Take a look as we EMBRACE OUR MAGIC !!!
Feel free to like and subscribe to our Youtube channel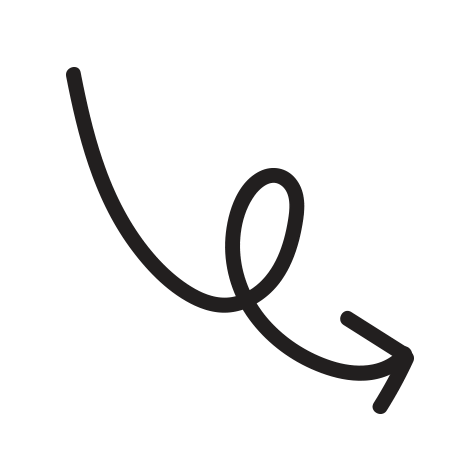 UPCOMING PERFORMANCES




Come Show your Support !!!!
Flint United Basketball Performance
​
APRIL and MAY 2022
Location: Dort Financial Center, Flint
Time : 3:00 pm
​
​
CEDS 40th Annual Dance Recital
​
Sunday, April 30th
Location: Whiting Auditorium
Time : 7:00 pm
​
​


SUPPORT OUR YOUTH
​
Creative Expressions Dance Studio Inc. ® is a non profit 501(c)(3) organization, that supports itself as a business,
which means your donation is tax deductible.
With your donation we are able to provide dance education for our elite dance and performing arts programs. Help from sponsors and donors not only help with supporting dance education but assists with providing the materials needed for each student to thrive in life and within the program. It has been been because of our amazing sponsors and donors that allow us to pour into the youth within flint and the surrounding communities. We would like to use these funds to give DIRECTLY to our students in the form of leotards, tights, shoes, costumes, equipment, and dance education. Feel free to donate more to help our studio and impact the lives of our youth.
What a way to SPREAD LOVE and SUPPORT our youth !!!
If you would like to donate to our organization click the link below.
We Thank you in advance for making a difference in the lives of our students!
​