Welcome to our Parent Portal

​
The Parent Portal is a communications tool designed to enhance and increase your involvement in your student's dance education using the power of information. Timely communication between parents and the studio is essential for optimal student achievement. This form of communication is for those parents/students that are REGISTERED in our dance program. The CEDS Parent Portal allows for online access to current and relevant information that will enhance your involvement with your student's dance experience.

Click Below to Access your Account !!
We Thank You for your Commitment to our Dance Family !!!
​
​
​
​
LOG IN NOW FOR UPDATES...
Locked out of your Account ???

We can Help !!! It's Easy as 1,2,3....
​
If you are already enrolled in our 2022-2023 season please DO NOT create a new account. Simply select Already a Customer and then select "Reset password". Once you receive your email and reset your password you then have access to our your account.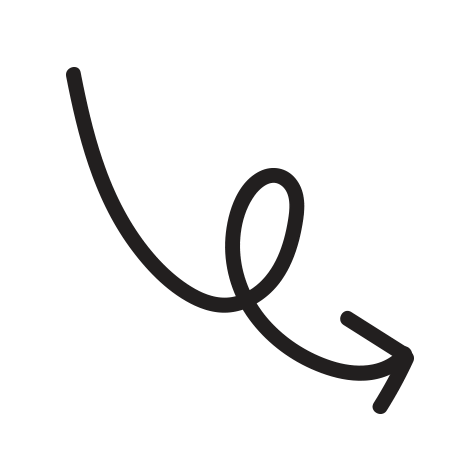 Hey Parents...Looking for ways to Save Money ?


Want to Earn Money to Pay for your child's dance classes?
Well here's your Opportunity!!!
Please contact our CEDS Liaison or email us
for information about CHAOS (Children Academics Or Sports) or Fundraising
Phone: (810) 787-3991 or Email: cedsflint@gmail.com